Stop Buying Laundry Soap Forever!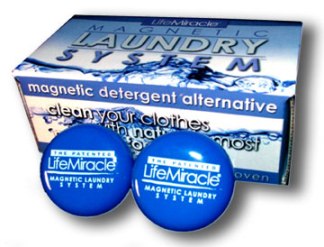 With our Magnetic Laundry System your clothes get cleaner and last longer.
P
lus you'll save all that you're spending on Laundry Soap - Forever!


Hypo-allergenic, Softens hard water,
Non-toxic, Color safe, Non polluting, No static cling,
No chemical residues, Will not damage fabrics, Lifetime warranty
---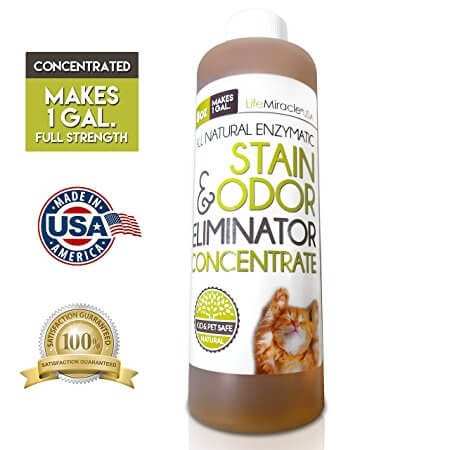 Non-Toxic, enzyme based chemical-free stain remover
Sample included with the Magnetic Laundry System
---
Completely Non-Toxic Bug Killer
The safe way to eliminate insect pests
---
Completely Non-toxic fire retardant
Use directly on porous surfaces or add to paint
---
This amazing product absorbs 15 times it's weight in oil and rejects water. Use to cleanup any hydrocarbon spill on land or even in the ocean. Hydroweed will not release the absorbed hydrocarbons, so you can safely dispose of it in your garden!
---
Paint on a thermal insulating barrier. Virtually blocks thermal transfer and eliminates the need for insulation
Therma-Guard
---
Treat your plants to the sounds of Nature, so they will briskly absorb nutrients through their leaves, for phenomenal vitality, resiliency, and even pest resistance. Imagine eating delicious, nutritious, vital food again! With Soni-Grow, everything that grows - grows better!
---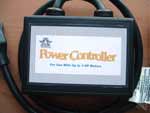 Optimizes energy savings, enhances performance and extends the life of inductive motors